About Us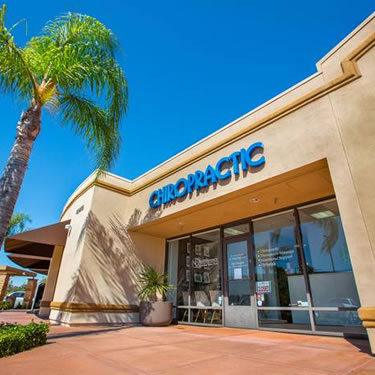 In 2004, Dr. Cameron Sutter and Dr. Ivana Nedic graduated from the Southern California University of Health Sciences. For three years, they planned and envisioned the practice that they would open. The priorities were to have a space where everyone felt loved and cared about, like a member of the family. Their vision came to life in 2007 when North County Family Chiropractic was created.
At our family wellness center, we want to help people live optimally. That doesn't just mean providing you with health care. It's also about educating you and being a resource for you to build your knowledge about how to improve your overall quality of life.
What We're All About
Our core values are as follows: that robust health is a natural state for our lives. That we must take responsibility for their health and life. To raise your standards and be relentless in your pursuit of these. To invest in yourself. Finally, we believe in being a team player. "I" exists in Illness, and "We" exists in Wellness. We want to be a part of your team!
Making a Positive Influence on Our Community
What we know is that health starts from the beginning of life. We love seeing babies and children because influencing their health early in life can put them on a positive path for the rest of their lives. We've seen babies with colic that won't sleep. Within a couple of adjustments, they're sleeping better.
Children diagnosed with failure to thrive, babies who won't eat properly and women with problems conceiving are all people we have helped. Some of our older members were ready for surgery to address their years of spinal problems. We prolong their spinal health, adding life to their years and years to their life.
We are blessed to see the incredible changes in our practice members daily!
MEET THE DOCTORS »
Learn More About Us
Are you interested in finding out more about what we can do for you and your loved ones? Contact our chiropractic care center today!

About North County Family Chiropractic | (858) 674-6400