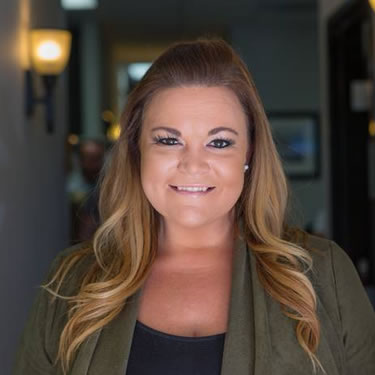 Meet the Team
Meet Sara Massingill
Sara is our Wellness Liaison who was born and raised in San Diego. She went to school at San Diego State University and obtained a Bachelors Degree in Food and Nutrition. She has a passion for food and cooking, reading, nutrition, running, lifting weights, and overall leading a healthy lifestyle. There was no decision when it came to having her join our team at North County Family Chiropractic.
In her free time she enjoys filling it with laughter with good company, going to the theater, spending time with her family, and her dog Ruby. She is a great addition to the team for her knowledge not only of nutrition and wellness practices, but also her passion for chiropractic. Smiles are infectious and our whole team loves what they do so much you will never catch us without one!
I have had an amazing 10 years at this office watching myself grow, being healed by chiropractic, and meeting some amazing members that I am proud to be of service to. My true passion in life is to motivate, inspire, and educate people to lead healthy lives. I look forward to meeting future members and welcoming you into my extended North County Chiropractic family where every member matters.

North County Family Chiropractic Team | (858) 674-6400