Nutrition in Rancho Bernardo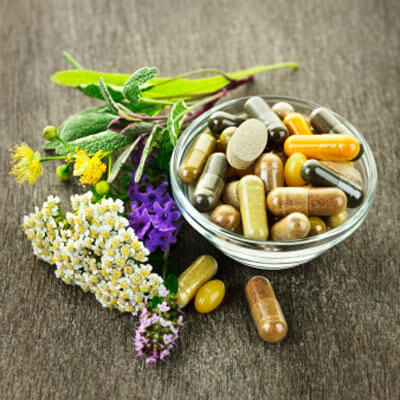 Would you like to know more about getting the nutrition you need? Our chiropractic members get the benefit of our knowledge about drinks, supplements and more on their visits with us. You're also welcome to book an appointment specifically for nutrition if you're not currently a practice member with us. Otherwise, it's an aspect of your lifestyle we'll review at regular intervals during your progress evaluations.
Understand the Fundamentals of Nutrition
At North County Family Chiropractic, we want you to have a grasp of the basics of nutrition that you can implement immediately into your everyday life. The topics our doctors discuss with members include
The benefits of healthy fat
The essential supplements everyone should take
Why drinking water is so important
How supplements support your immune system and digestive health
Why chiropractors should care about your nutrition
Our High-Quality Products
You can buy the nutrition products you need in our office. We carry lines such as Metagenics®, Standard Process®, BioPharma, and Nordic Naturals®. We've chosen these because they're tested and peer-reviewed. Plus, we've tried them out and can vouch for their quality, from the manufacturing process to shipping.
Visit Us and Learn More
You can learn more about nutrition Rancho Bernardo at our periodic workshops. Contact us today to find out when our next talk will be held!
CONTACT US »

Nutrition Rancho Bernardo, Carmel Mountain, Poway, 4S Ranch, Del Sur CA | (858) 674-6400