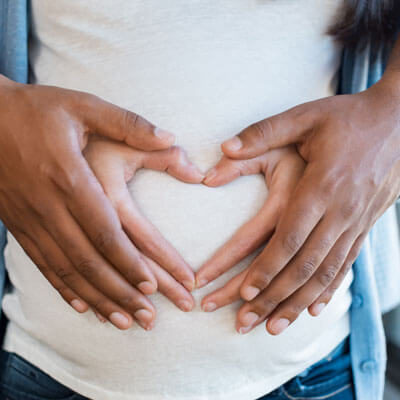 Back pain. Stress. Pelvic pain. Sciatica. While pregnancy is one of the most exciting life-changing events, many women experience considerable discomfort. Many pregnant women are curious about how massage could help them have a more comfortable pregnancy. At North County Family Chiropractic, we offer our pregnant patients effective prenatal massage that can be given at every stage of pregnancy.
What Are Some Benefits?
Prenatal massage can
Relieve pregnancy-related symptoms like cramps, swelling, muscle aches and joint pain
Ease labor pain and improve labor outcome
Reduce stretch marks by increasing skin elasticity
Decrease anxiety and stress, and sometimes depression
Promote relaxation
Help the body be better balanced
What to Expect
At your first session, you'll check in with your massage therapist and let them know what you're experiencing (e.g. swelling, soreness or sciatica nerve issues). You'll be asked to complete a questionnaire to let the therapist know of anything they think we should be aware of.
Our massage therapists use pregnancy pillows, so much of the massage is given when the pregnant patient lies on their side.
FAQs
Do I have to have discomfort to get a massage?
No, by getting massage therapy early in pregnancy, we can help balance muscle tone and reduce tension and stress associated with pregnancy.
Is massage safe during pregnancy?
Yes, as long as the massage therapist is trained in prenatal massage as our therapists are.
Women usually come in a few times a month throughout pregnancy.
Is massage used with other services?
It can be used in combination with prenatal chiropractic care or as a stand-alone service.
Book a Session Today
We want to help you enjoy a comfortable pregnancy. Contact us today to schedule a session.