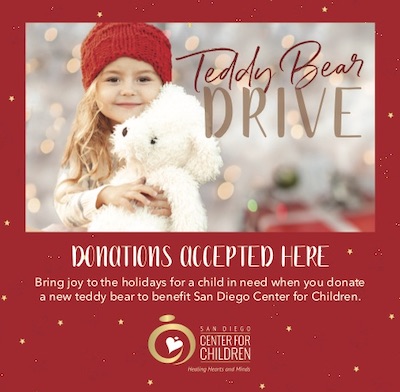 Every December, North County Family Chiropractic holds a teddy bear drive that benefits kids at the San Diego Center for Children.
Established in 1887, the San Diego Center for Children is the oldest children's nonprofit in the area. Currently, it serves children and families that are struggling with emotional, behavioral, and mental health challenges.
Services Offered at the Center
The Center has eight locations, and hundreds of homes throughout San Diego County. The following services are provided:
Assessment
Outpatient therapy
School-based therapies
Education
Foster care
Residential treatment to children, youth, and their families, from all walks of life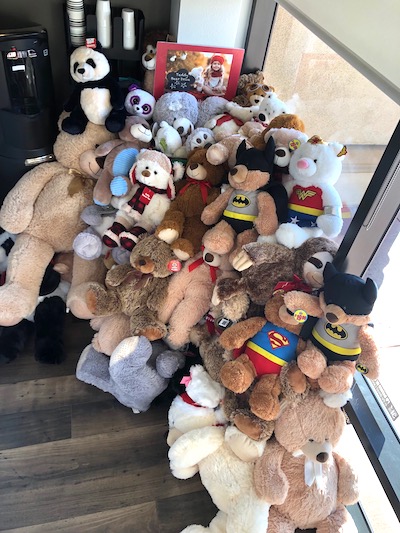 Details of the Drive
The teddy bear drive starts December 1 and runs through December 20. All you need to do is bring a new unwrapped teddy bear to our office. If you're new to North County Family Chiropractic, you will receive a complimentary full evaluation, including X-rays, if necessary.
Current members of the office will receive a complimentary adjustment when they bring in a new teddy bear.
In past years we've received up to 250 teddy bears and want to raise as many as possible.
Thanks in advance for opening your hearts to help kids at the San Diego Center for Children. Your kindness and generosity will go a long way toward helping them have a joyous holiday season.
Give North County Family Chiropractic a call today if you have any questions about our 2019 Teddy Bear Drive!