Ready to De-stress?
Book a Massage With Us—Limited Time Offer!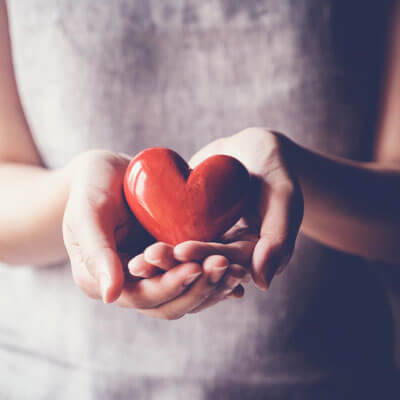 At North County Family Chiropractic, we're thrilled to be back up and running and welcoming our patients back into our care.
To celebrate, we're offering a special massage offer—book a one-hour massage with us for just $65. It's the perfect way to de-stress after the past few months of being stuck inside, not to mention it can help get your health back on track.
Post-Coronavirus Massage Therapy Offer
We understand that most of our patients have been cooped up and looking forward to getting back to normal life—we couldn't agree more.
Over the past couple of months, you've probably experienced an incredible amount of emotional, physical and external stress that may have built-up in your body. And while given the circumstances it's entirely normal, it doesn't have to remain that way—and it shouldn't!
From working at home to strategically planning trips to the grocery store and suddenly finding yourself as your children's teacher, we want to help your body reset and get back on track.
Custom, Focused Massage Therapy
Our trained massage therapists have more than 1,000 hours of training under their belts, and are proud to offer focused, custom massages for exactly what your body needs. You can experience benefits like improved blood circulation, heightened immune system function, lowered stress, and reduced pain.
You'll be able to choose from:
Swedish massage
Deep tissue massage
Lymphatic drainage massage
Pregnancy or prenatal massage
Plus, we know you'll feel entirely comfortable—and maybe even like you're on a well-deserved vacation—in our Caribbean inspired massage studio.
We Have Limited Spots Available – Book Today!
Want to take advantage of this great offer? We'd love to see you in our practice when things get back to "normal"!
Use the form on this page, or give us a call at
(858) 674-6400
to schedule your massage appointment today—we can't wait to help you de-stress and get back to unlocking your true health.

Massage Offer from North County Family Chiropractic | (858) 674-6400